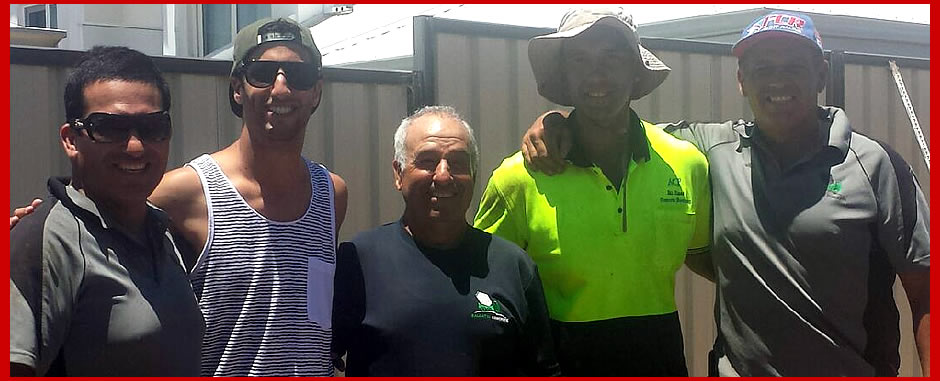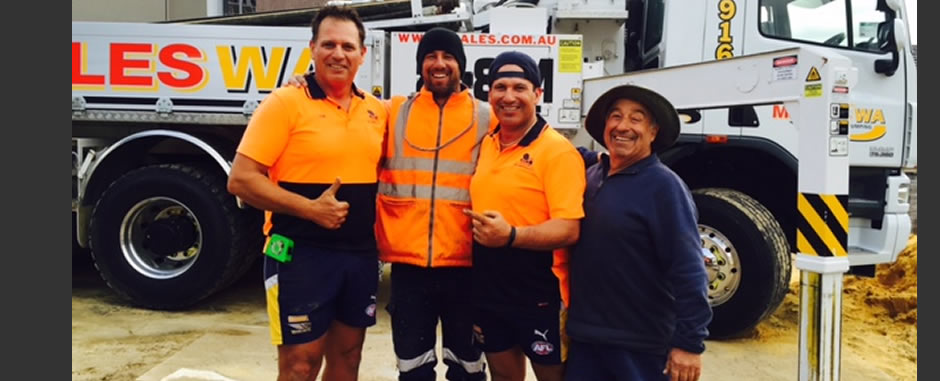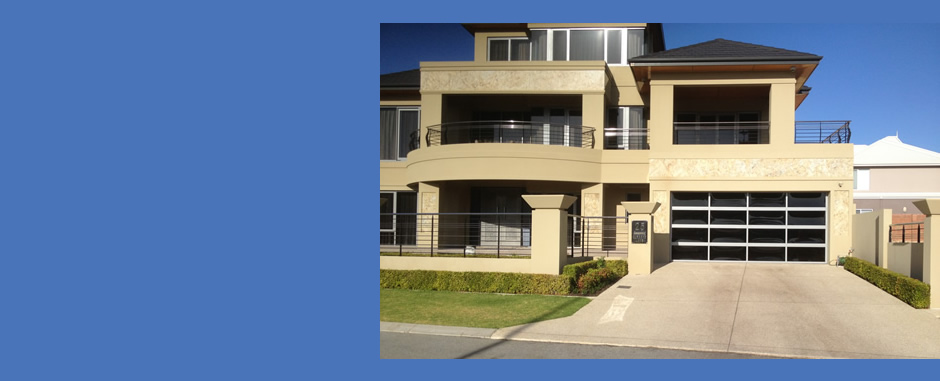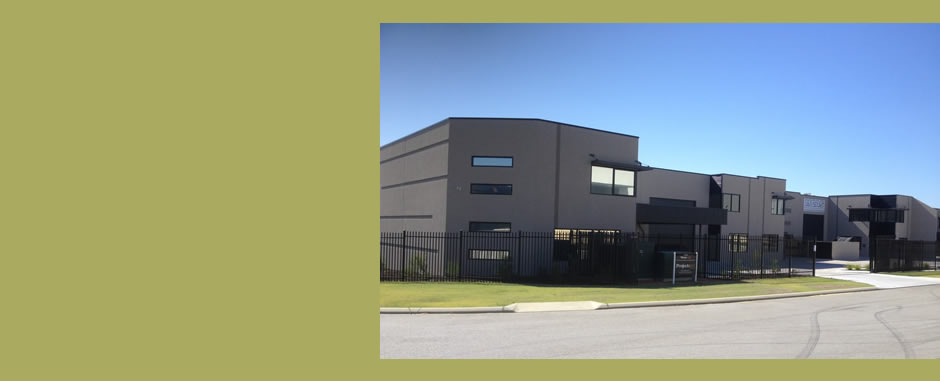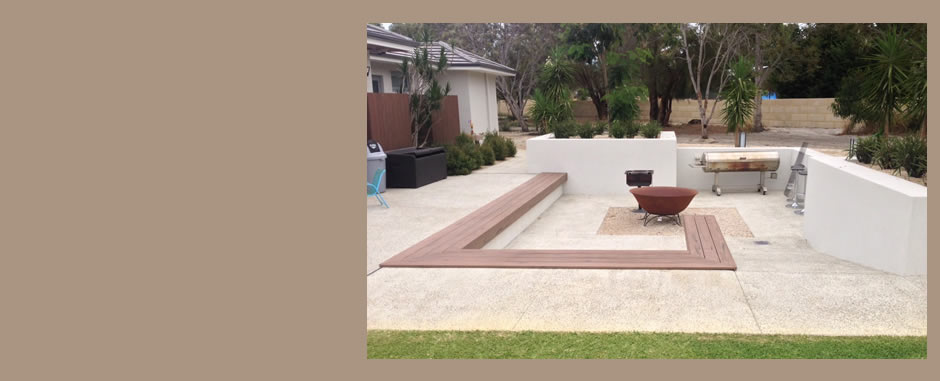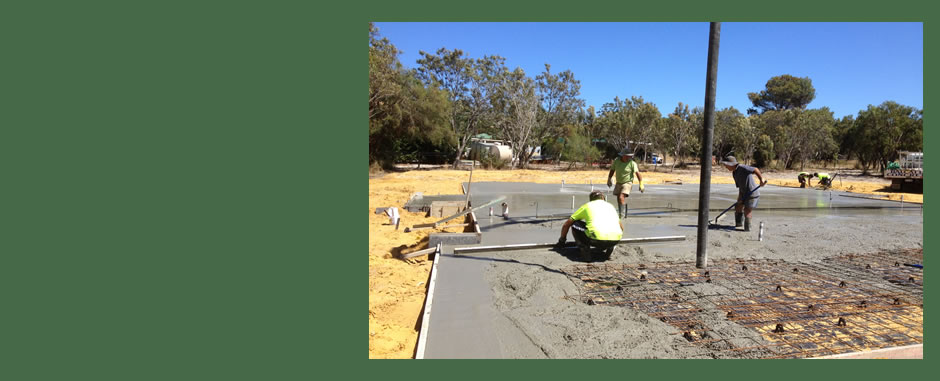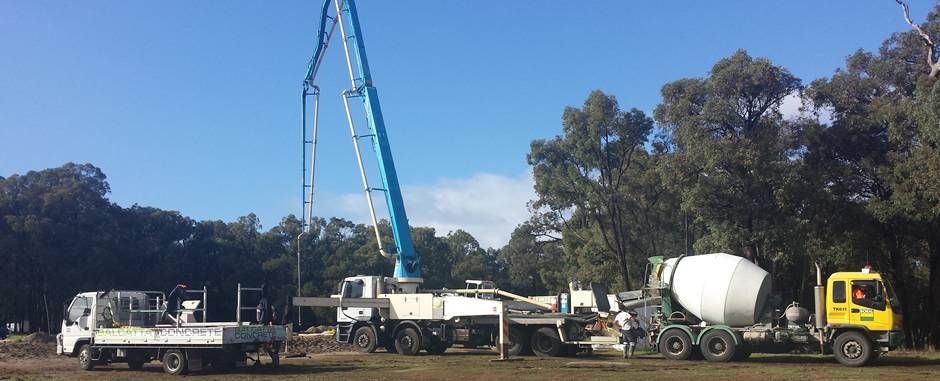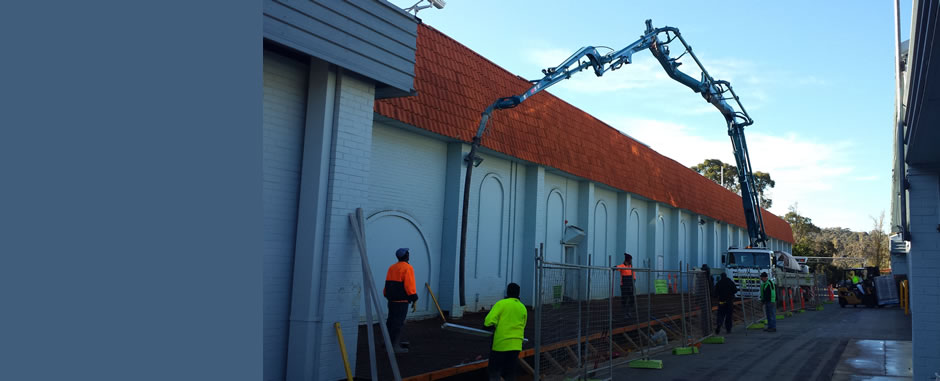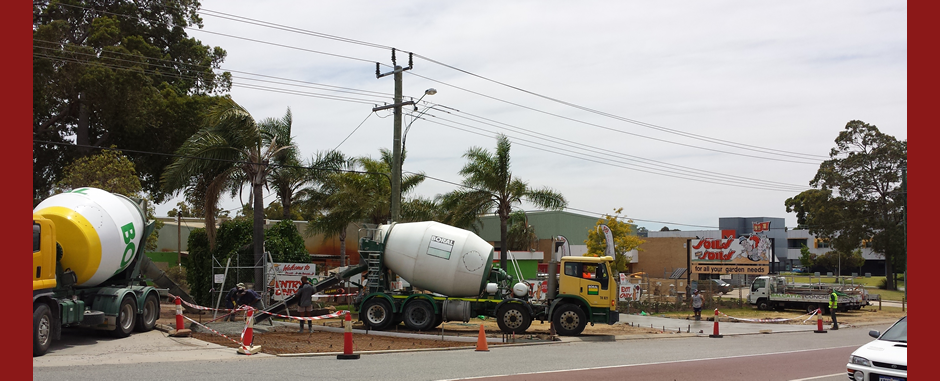 Perth Tilt Up Concrete Panel Specialists
Balcatta Concrete aims to please their clients to build a solid foundation
Why Should You Choose Balcatta Concrete

Getting a Quote
Step 1
Contact us by phone, email or fax and we will organise a free no obligation quote.
Step 2
We will arrange an onsite measure and quote and will discuss your options.
Step 3
Once you have accepted our quote, we will arrange a suitable time for the work to commence.
The Concrete Pour
Site Preparation
We will arrange/supervise the preparation of the area ready for the concrete.
Concrete Pour
The pour will be completed at an agreed time.
Clean Up
The site will be thoroughly inspected and a clean up performed.